Arizona is slowly reopening its economy, but hospitals in the state continue to serve seriously ill COVID-19 patients and their providers preparing for yet another spike in infections.
Health leaders are not only preparing for an extension of COVID-19 in Arizona and a possible increase in the disease in the fall and winter, but they are also organizing for 2021.
Unless a vaccine is obtained soon, more virus-related illnesses may appear next spring.
"My concern is that people may think that because the state is opening up, the virus is gone. The virus is still here," said Dr. Marjorie Bessel, clinical director of Banner Health hospital, which is the state's largest health system.
"Right now, we have over 400 people hospitalized in our system who are COVID positive or suspected. We have 100 people hooked up to ventilators in that same category. The threat of the pandemic will not go away substantially for a long time."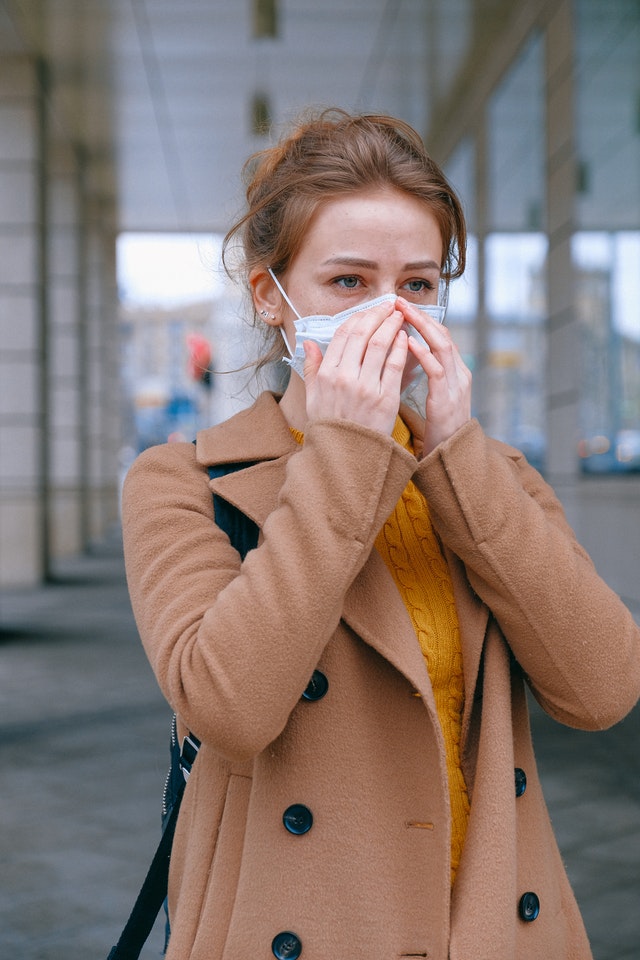 The State system for COVID-19 remains in force for one year
Arizona has a statewide hotline, which aims to evenly distribute sick patients with COVID-19 to their hospitals so that no single entity is overwhelmed with cases and to ensure that teams such as ventilators and intensive care beds are available for those who need it.
That means rival hospitals and hospital systems across the state, which normally compete with each other, share patients.
The hotline has been in place since April 21 and was funded to last a year, said Frey, who worked on developing the system with the state and other Arizona health leaders.
"This will work for weeks or months to get past this particular seasonal version of COVID-19," said Frey. "Depending on the timing and distribution of a vaccine sometime in 2021, we may have another round of infection this coming winter and spring."
It is possible that the distribution line of the patients will be inactive for a period and reactivate depending on the cases, he said.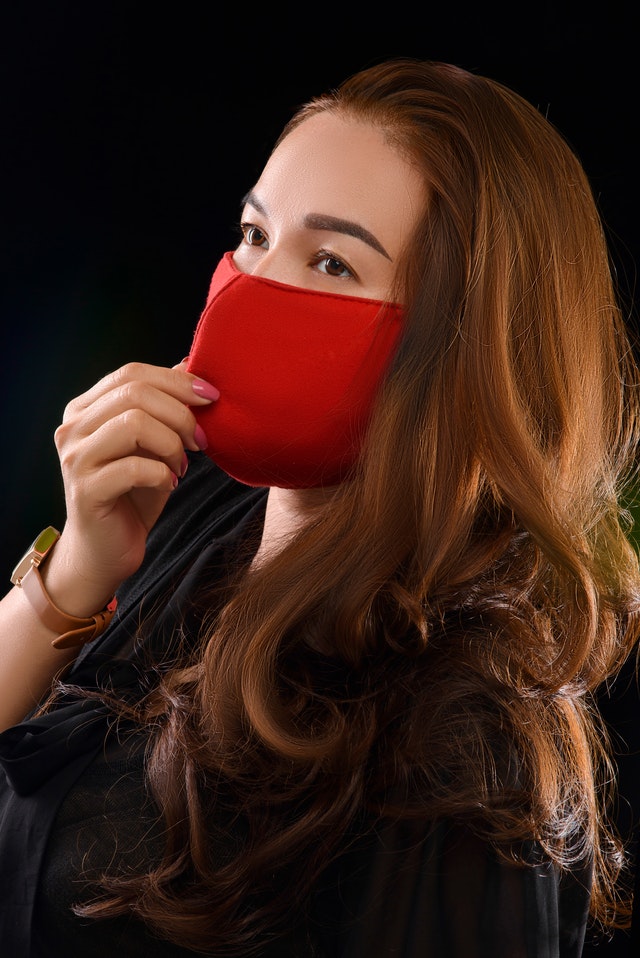 'A Balancing Act By Reopening The State'
Predicting a second wave is conjecture because much of it will depend on human behavior. But a careful measure of social distancing does not necessarily mean closing the economy.
Many health care experts say the fight for health care needs to be balanced with economic conflict, because a financial recession can lead to poor health outcomes, well beyond the cost of COVID-19.
"People lose their jobs, they lose their health insurance, and that has a negative effect on their health and, therefore, on the health of our communities," Bessel said. "It is a balancing act by reopening the state."
…