The Arizona Department of Health Services and the Maricopa County Public Health Department today announced that a Maricopa County resident had been diagnosed with coronavirus. The confirmed case is a person who recently returned after traveling to Wuhan, China.
Officials say the infected person is part of the community but does not live in the university housing.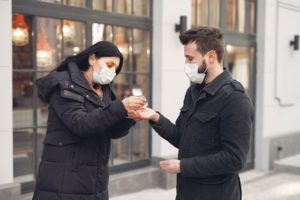 According to officials, this person is not seriously ill and is currently isolated to prevent the disease from spreading.
MCDPH and ADHS are working to identify whether the person will infect people who had close contact and may have been exposed to the infected person. These people will be monitored to see if they have symptoms of fever or other respiratory symptoms.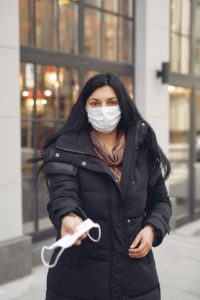 The CDC, which is monitoring passengers on direct flights from Wuhan to five major airports in the United States, says they expect more Americans to be diagnosed with the new virus. There is an incubation period of around two weeks.
The Associated Press said that the virus is a member of the coronavirus family, presenting symptoms such as cough, pneumonia, fever, and wheezing. The virus is called a cousin to the deadly SARS and MERS virus, of which there has been an outbreak in the past.
Health officials warn residents that flu and other respiratory illnesses are circulating in the community and recommend vaccinating against the flu and taking preventive measures.
The best ways to prevent the spread of respiratory viruses are:
Wash your hands often with soap and water for at least 20 seconds. If soap and water are not available, an alcohol-based disinfectant is recommended.
Avoid contact with eyes, nose, and mouth if you have not washed your hands
Avoid contact with sick people
Stay home if you are sick
Cover sneezes with paper and throw it away immediately.
Clean and disinfect the surfaces it touches
If you have recently traveled to Wuhan, China, and have a cough fever and respiratory problems during the last 14 days of your trip or have had contact with someone suspected of having the coronavirus, stay home and call your doctor immediately. If you do not have a GP, go to the emergency room for instructions on how to proceed.